Learn More About Seven Five Title, LLC
Please call 248-617-0004 for title services and questions. We are a proud veteran owned company servicing Michigan and parts of Florida.
We are a veteran owned company located in Michigan, with the ability to close transactions in Michigan and Florida! The name may be new to you, but the owners are seasoned title and real estate professionals who have both been in the business for over 20 years.
Residential Real Estate Closings Commercial Real Estate Closings Mortgage Refinance Closings Title Services
Get in touch with us. Our friendly staff is always here to answer all your questions.
Instant Estimates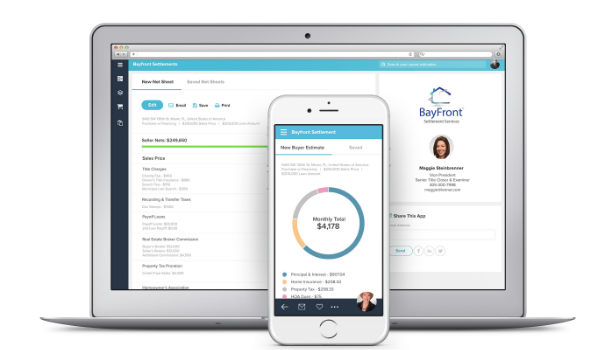 We make your life a lot easier, whether you're on the go or in the office, Our FREE app allows you access to Title Quotes, Seller Net Sheets, Loan Estimates and much more.